Welcome
There is a comfortable familiarity at Northminster Presbyterian Church. You'll find honest conversations about faith, the opportunity to be a part of time-honored traditions and the chance to explore something new.
We look forward to meeting you!
2018 Stewardship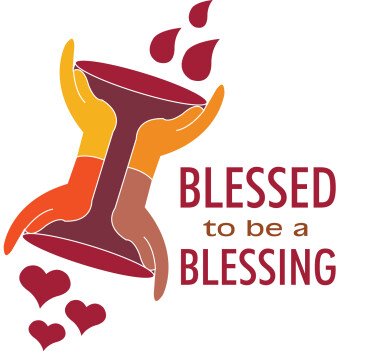 Blessed to Be a Blessing
– by Chad Kincaid, Stewardship Team Chair
This year's stewardship theme is "Blessed to Be a Blessing". Big thanks go to Lisa Longo who developed the idea and theme. I pray everyone finds things in their life that are blessings. I feel that I'm truly blessed. I've got three healthy rambunctious children and a loving wife that is a true partner in this sometimes mad race of life. I have good friends and I am close with my extended family. Sure I've been knocked down a few times in life but these blessings always help me get up.
But I think our theme goes beyond just counting our blessings. Blessed to be a blessing. What does it mean to be a blessing? That's the question I've been pondering and I invite you to consider it. I think at times I don't consider myself a blessing. It doesn't feel very humble to say it out loud (seriously try it). I am a blessing. Once we truly think about it we are blessings. We are blessings to the people around us and those we care about. We help out when we can. It could range from simply opening a door for someone to going on a mission trip.
Being the blessing is only half the theme. Blessed to be a blessing. What if we didn't have the opportunity to help out others? There could be a variety of reasons. Some reasons may be physical. Others may be psychological. I am blessed to be able to be a blessing. I am blessed to have been brought up by parents who cared for my physical, mental, and spiritual needs. I am blessed to be in a position to help others. I am blessed to share the grace that God has given me to others. I am blessed to feel Jesus's love and pass that to others. I again invite you to ponder how blessed you are to be a blessing.
Team Stewardship needs you! Please if you have some extra time we could use the help. Volunteers are needed stuffing envelopes, writing thank you cards, and helping with events. Contact me, Chad Kincaid, at 317-605-7064.