Wednesday, January 12
Northminster Presents
Time: 6:00 pm – 7:00 pm
Northminster Presbyterian Church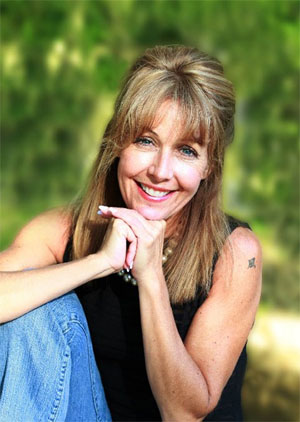 Join us as we welcome Dr. Lori Desautels as she presents on "ACEs and their effect on Early Childhood Development." ACE stands for Adverse Childhood Experiences. Come hear about this critically important issue to our local and national communities and how you are impacted. What does scripture say we should do and think about it? (Read more about Dr. Desautels ...)
This program will be live streamed:
https://www.northminster-indy.org/ministries/live-streaming/
Northminster Presents is a program of the Men's Prayer and Study group. All are welcome (yes, that means you ladies!) and anyone from our local community. No preparation for the presentation is required. Please consider joining us for our weekly congregational dinner prior to the event. Future programs include "The dwindling Presbyterian and mainline churches", "Is there a conflict between Science and Religion," and "Modern day stress and how to manage it".